LET YOUR SMILE SHINE
Affordable Quality Dentistry Hamilton

FREE DENTAL
CARE FOR TEENS



Student & Family Discount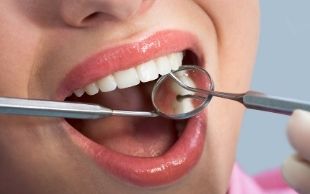 Full Mouth Check-Up
We suggest a comprehensive thorough full mouth check-up for all new patients. This includes an examination of all teeth and …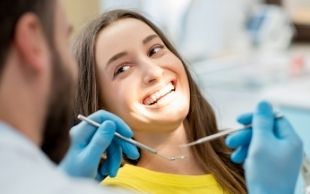 Hygiene Treatments
We have a very gentle, knowledgeable and experienced dental hygienist that can treat our patients with gum problems. This is …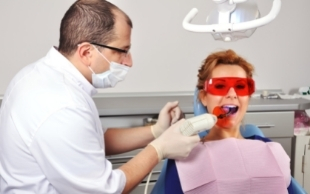 Composite Fillings
These are used to repair teeth with decay (holes) or replace older amalgam (silver) fillings. The Tooth Group use well researched, high quality white filling…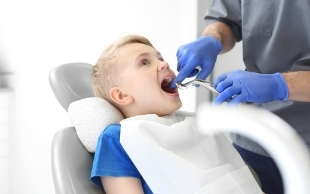 Extractions
Extractions need to be performed from time to time for a number of different reasons. You can be at ease knowing that the process will be pain free…
We offer a range of payment options to suit your needs
 Student and family discounts are available. We also accept Q Card
The Tooth Group
Your Family Friendly Dentist Hamilton
We offer a warm, comfortable environment where we always take the time to understand your needs, explain the options and answer any questions that you might have to help you make the right choice!!
Rest assured that our expert clinicians have been hand picked for their skill, knowledge, caring natures and gentle hands. We pride ourselves on being able to perform all aspects of general dentistry to the highest standard. If your nervous about seeing a dentist, that's okay. We understand and will do everything we can to reduce you're nerves.
To make an appointment, Call
0800 866 841

Cant rate this practice highly enough – super efficient, thorough, friendly and understanding when dealing with dental anxiety patient, and their pricing is very inexpensive.met"
Sofia Del Grosso

Awesome was half hour late but I still got in for a appointment waited only 10 mins or less. Lovely quality people, felt very comfortable and relaxed.
Jasmine Kopa

Best dental experience I've had, always found the dentist a nerve racking place to go but they make you feel completely comfortable. No issues and very efficient service.
Chloe Flemming

What a great bunch of people. It can be really stressful going to the dentist but Amelia explained everything, was kind and made me feel relaxed and at ease.
Tracey Morgan